Environment´s information
The river Baztan changes its hydronym in Bidasoa in the Valley of Bertiz where it is the Natural Park of the Estate of Bértiz with its beech and firs. It also has a botanic garden of 160 species next to the Interpretation Centre of the Nature of the cottage of Tenientetxea. In Doneztebe/Santesteban begins the Green Way of Bidasoa in the restore track of the railway of the Train of Bidaoa or Txikito and it finishes in Enderlatsa (27,5 km), it lets small walks along the villages and visiting the dams of the Bidasoa with the curious scales for the salmons. On the other hand it is also worth to highlight the itinerary of San Juan Xar as local path of trekking that it begins in Bera/Vera de Bidasoa and it passes by Lesaka, Igantzi and Arantza to finish in the Natural Reservoir that takes in the only natural forest of carpes of the peninsula and that it is has a rancher on the cave of the saint that it is said that he has curative powers. Likewise, owing to the proximity of the French coastal villages of Hendaya and Saint Jean de Luz with its beaches and cliffs, the traveller can also go to those municipalities. The region of Bidasoa surprises us with its gastronomy: the wood pigeon and other game dishes that stand out in the varied gastronomy which includes the prized salmon of Bidasoa, duck derivatives, the "piperropiles" or pepper cakes. There are also various public rituals of great ethnological interest.
Etxalar
Border village with a nice and quiet environment, next to the Tximista river. National price of tourism for embellishment and improvement of the villages. It is located 70 km from Pamplona, 40 km from San Sebastián and its beaches.
Tours

* Marked routes to the columbariums.
* Infernuko errota
* Azkua Mount.
* Aizkolegi Palace.
* Caves of Zugarramurdi.
* Lordship of Bertiz.
* Mill of Zubieta.
* MuseumSantxotena.
* Basque-French territory
Activities
Hiking, Cycling. Guided visits to columbariums
WHERE TO GO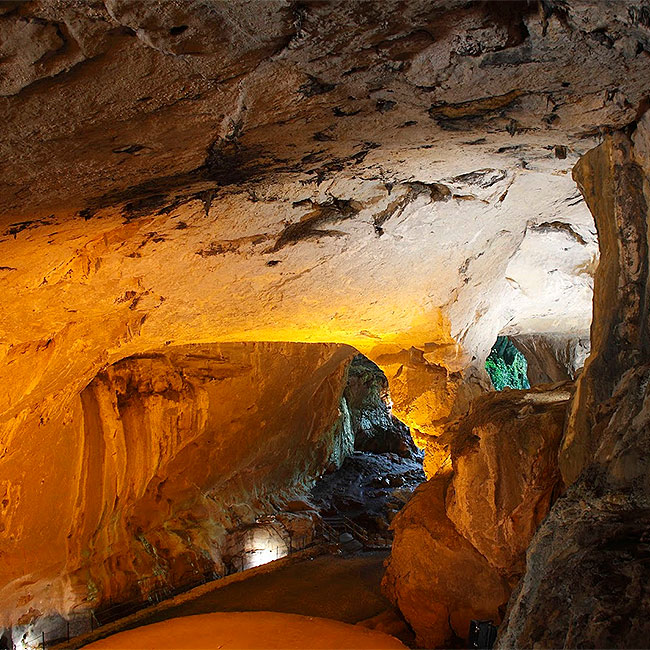 Cuevas de Zugarramurdi
Magia, fantasía y brujería se han convertido la Cueva de Zugarramurdi en un enclave turístico único a 400 metros de este pueblo fronterizo con Francia en el Pirineo occidental navarro. Hay también un ...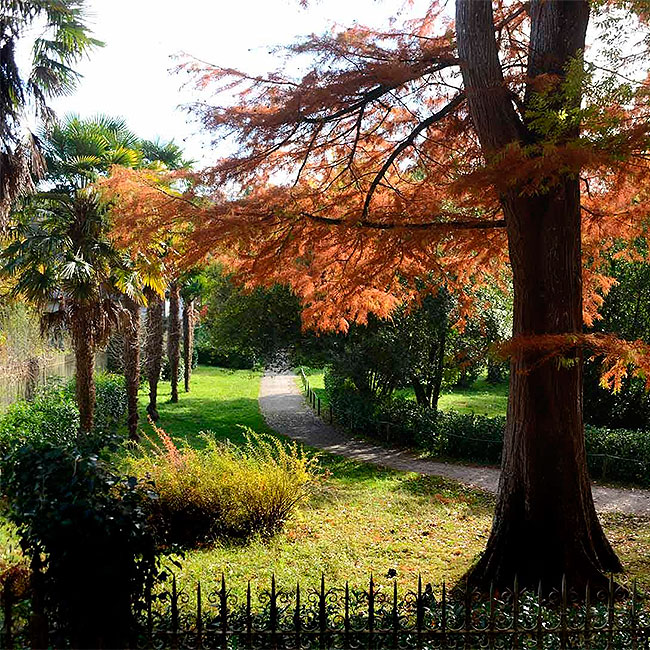 Parque Natural Señorío de Bertiz
Un fabuloso jardín botánico con mirlos, ardillas y siete especies de pájaros carpinteros destaca en este Parque Natural del Pirineo occidental navarro junto al río Bidasoa con árboles de gran porte y ...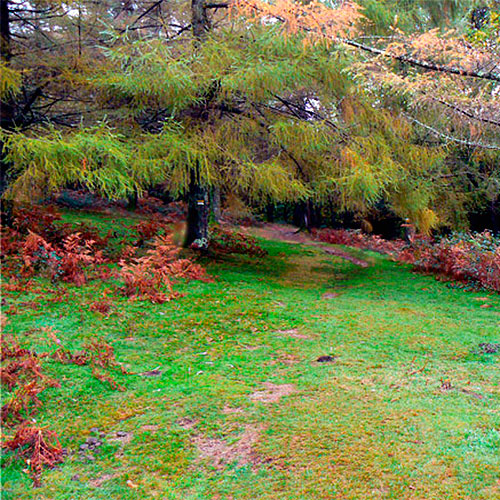 Finca de Artikutza
La finca de Artikutza es un enclave natural de 3.800 hectáreas con gran cantidad de animales, muchos de ellos en peligro de extinción, y más de seis millones de hayas y robles, entre los que destacan ...
UPCOMING EVENTS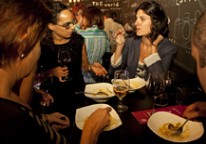 Semana de la Cazuelica y el Vino
En Pamplona, del 4 al 13 de octubre
El calendario gastronómico de Navarra tiene una cita imprescindible en otoño, la Semana de la Cazuelica y el Vino. Se trata de una ocasión única para dar a conocer el carácter de la cocina regional, q...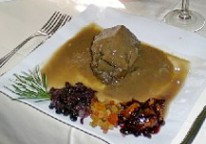 Jornadas Gastronómicas de caza
En Baztan, del 11 de octubre al 1 de diciembre
Con la llegada del otoño, la caza se convierte en uno de los principales reclamos del Pirineo Occidental navarro. Aficionados a la práctica de este deporte y amantes de la buena mesa tienen una cita i...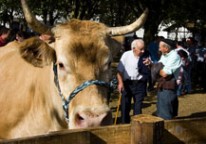 Ferias de Elizondo
En Elizondo, del 25 al 26 de octubre
Las Ferias y Mercados que se organizaban periódicamente en numerosas localidades navarras continuaron siendo, hasta comienzos del siglo XX, el principal centro de compra venta de los consumidores. En...